Grubhub Partners with The Hatchery Chicago® to Help Entrepreneurs Open Their Doors on Chicago's West Side
Grubhub was born and bred in Chicago. We opened our doors in the Windy City in 2004 on the belief that we could support and enable local restaurants to grow through innovation. Nineteen years later, Grubhub has helped more than 14,000 local restaurants serve more than one million diners spanning neighborhoods across Chicago.
One way we say thank you to the community that gave us our start is by giving back. That's why we are kicking off a new $300,000 partnership with The Hatchery Chicago®, a leading non-profit incubator dedicated to fostering successful food and beverage businesses on the West Side of Chicago.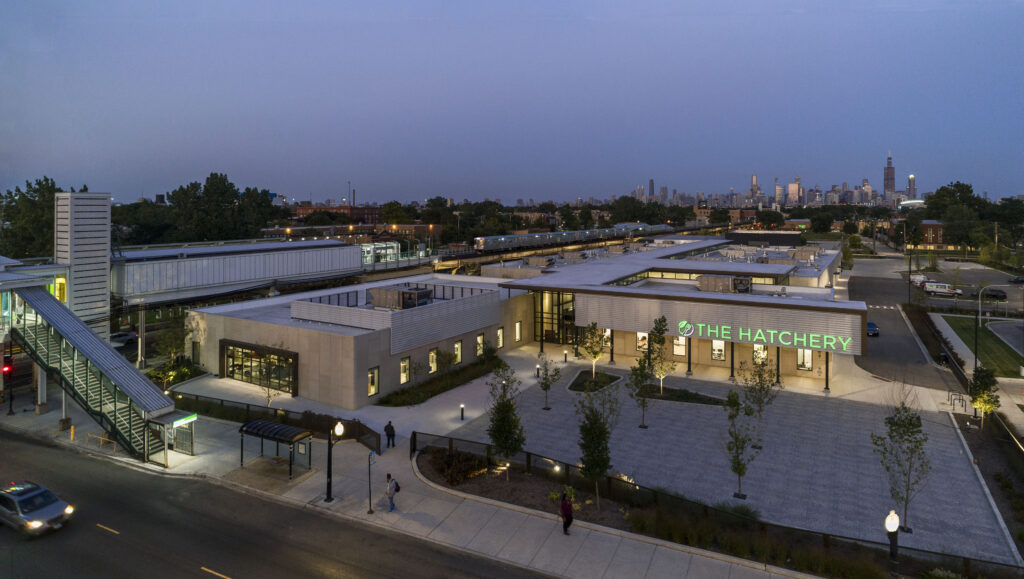 Grubhub's partnership with The Hatchery Chicago includes:
Sponsoring a pitch competition and awarding the winner with 1-year fully paid access to the private Grubhub Kitchen at The Hatchery.

Developing new educational materials to guide The Hatchery Chicago's entrepreneurs interested in utilizing third-party delivery to grow their businesses.

Providing philanthropic support through the Grubhub Community Fund*  to The Hatchery Chicago's Sprouts Incubation program.
"Our partnership with The Hatchery Chicago is especially exciting because their mission to help local entrepreneurs build and grow successful businesses is exactly what we do at Grubhub every day with our own restaurant partners," said Liz Bosone, Grubhub's Vice President of Restaurant Success. "Not only are we offering financial support, but teams across Grubhub are working with The Hatchery Chicago to offer deeper, meaningful engagement that can help put their entrepreneurs on a path to sustained growth and success."
Earlier this year, we outlined three focus areas for our philanthropy and community impact work. This partnership directly aligns with two: supporting independent restaurants to positively impact communities and creating opportunities in the hospitality industry.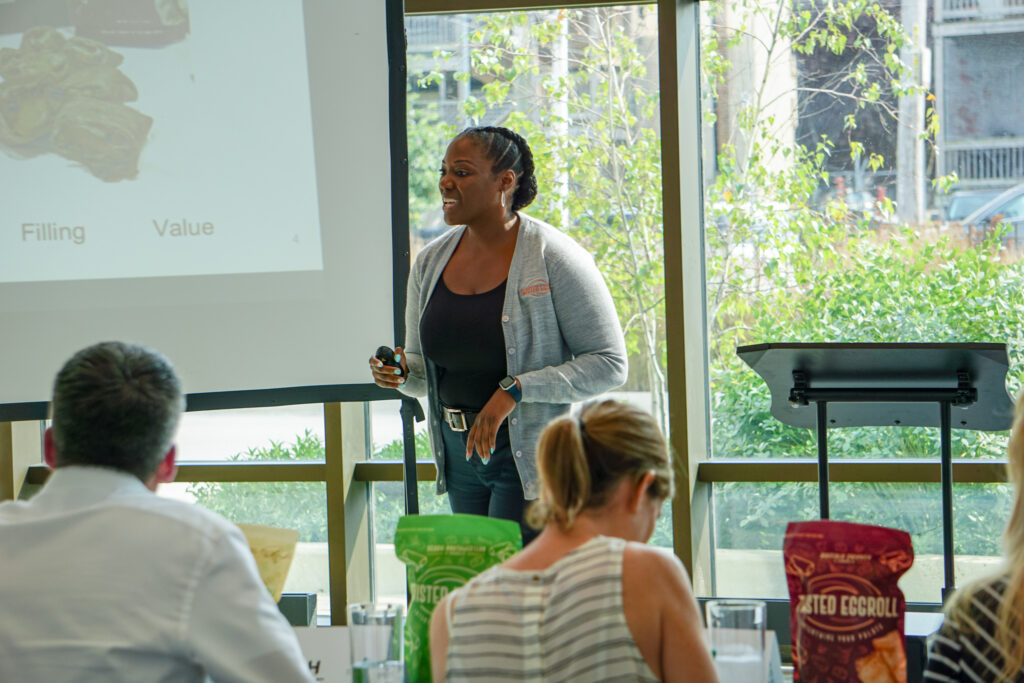 "Since opening our doors on the West Side of Chicago in 2019, The Hatchery Chicago has helped hundreds of entrepreneurs get their starts in our kitchens and learn the necessary skills to launch and grow viable businesses," said Natalie Shmulik, The Hatchery's Chief Strategy & Incubation Officer. "On top of our existing services, our partnership with Grubhub allows us to look at new ways to support our community of entrepreneurs, including helping them successfully leverage online marketing and delivery resources to increase efficiencies and generate revenue."
The Hatchery Chicago is our newest community impact partnership in Chicago. Through the Grubhub Community Fund, we also partner with local organizations like Nourishing Hope and Union League Boys & Girls Club, and national organizations like the Restaurant Strong Fund to administer restaurant grant programs in Chicago and across the country. To date, the Grubhub Community Fund has enabled more than 400 grants totaling more than $4 million to independent restaurants and awarded nearly $660,000 to nonprofit organizations in Chicago. 
We're proud of the impact we've had in our hometown and of this new collaboration. And, we are excited to bring it to life! In the coming months, Grubhub and The Hatchery will announce details for the first pitch competition to win access to the private Grubhub Kitchen and additional joint events. We have a lot of work ahead, and we're excited about what's to come.
*The Grubhub Community Fund is a donor advised fund at a national sponsoring organization. The Grubhub Community Fund is made possible through donations from our customers through our Donate The Change feature. Grubhub matches contributions on eligible orders from our Grubhub+ members.