Grubhub Gives Back
In 2021, the Grubhub Community Fund gave more than $25 million to over 23 charitable organizations.
We focus our support on three key groups – independent restaurants, our drivers and the communities we serve – through national partnerships and funding impactful programs in our priority markets.
Through this work, we strengthen our competitiveness in the marketplace, attract and retain the best talent and show our diners how we support their restaurant neighbors and the communities where they live.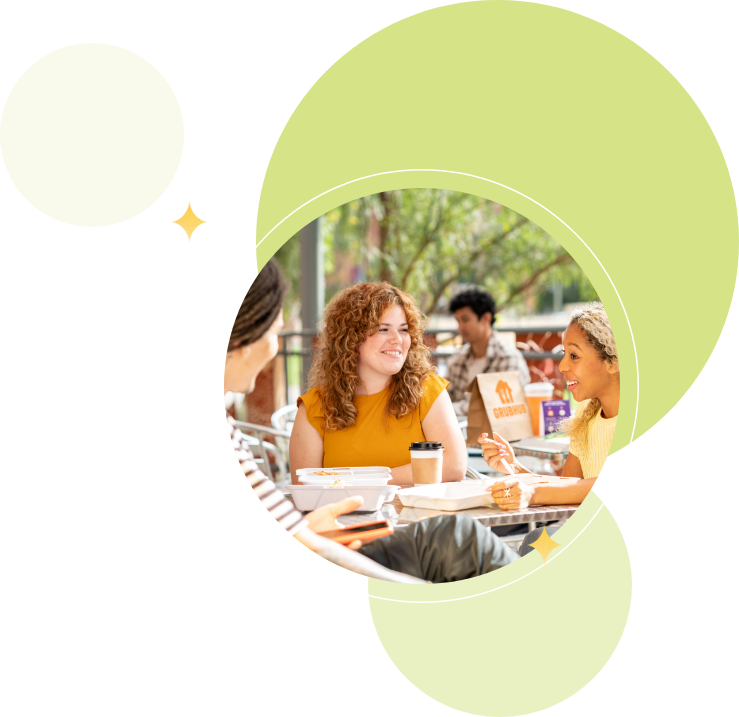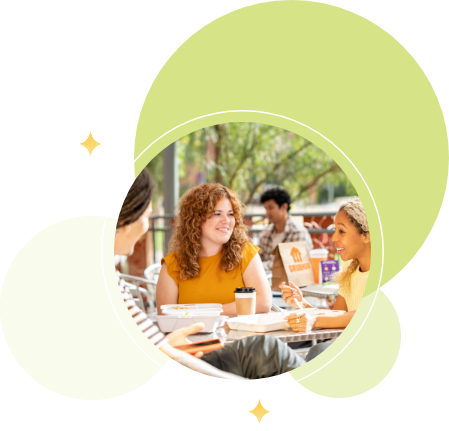 Our Impact Programs
We work closely with local partners across the country to support the communities in which we operate, in the ways they need it most.
LEARN MORE